I normally like to live my life in the present, but there are some days where a good old jaunt into the past seems fitting. I mentioned in an earlier blog post that we went on a family vacation back in January. These days were full of great memories, my favorite people on earth, exotic locations, and loads of unforgettable fun. For most of you, this post will be completely boring, but that is okay. It's for my family and my sweet kids that I need to preserve these memories, before I forget any more details about them. So…..we are going back in time…to January 23rd 2010.
Our drive to the SLC airport was a bit scary. There were icy roads, blowing and drifting snow, and cars sliding off the road all around us. We were so grateful to finally make it the airport, and meet up with the rest of our family. Here is Thomas, killing time at the airport: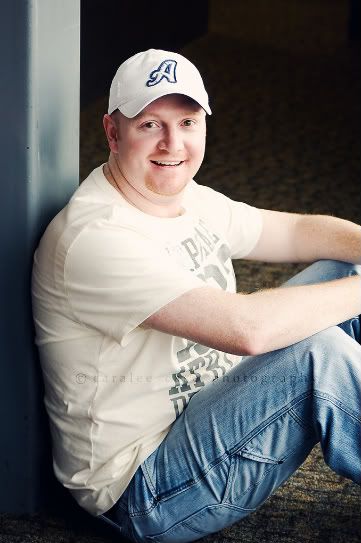 Our flight was delayed leaving SLC, so my mom and I played with Becken in the kiddie play area in the airport. Becken sure loves his grandma: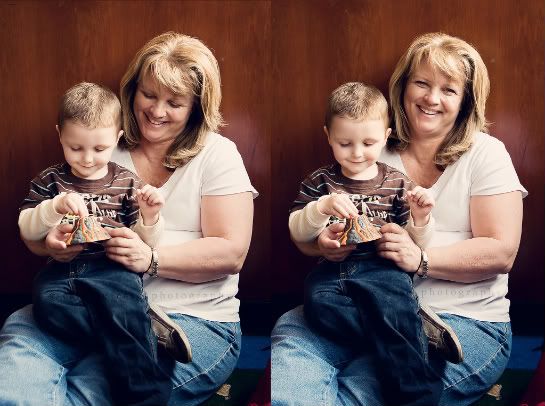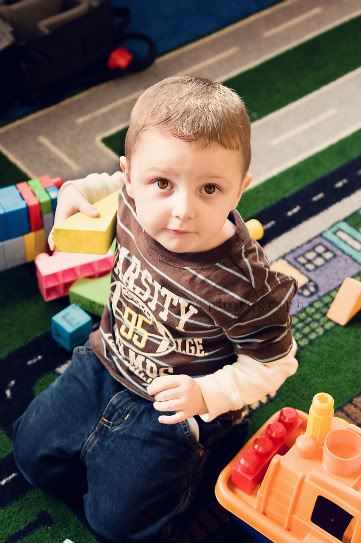 We were flying to Chicago for a connecting flight, and they were having some bad weather too. So our flight was delayed about 2 hours. To help pass the time, everyone plopped down onto the floor and played a mean game of Phase 10. Here is Baylee supervising the game: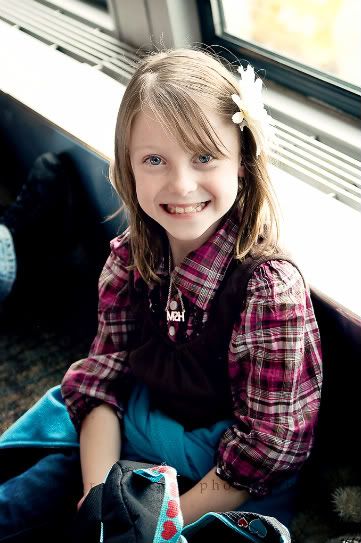 My sister, Mindi, looking lovely while playing Phase 10: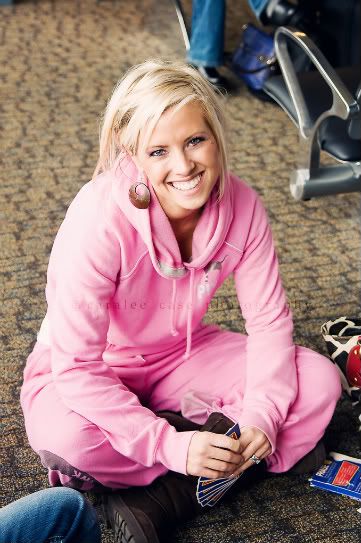 Travis, my brother-in-law. He must have a really great hand of cards: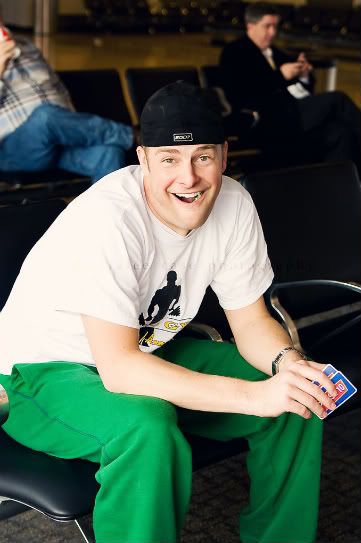 Sweet Lynlee, my SIL, enjoying the game too: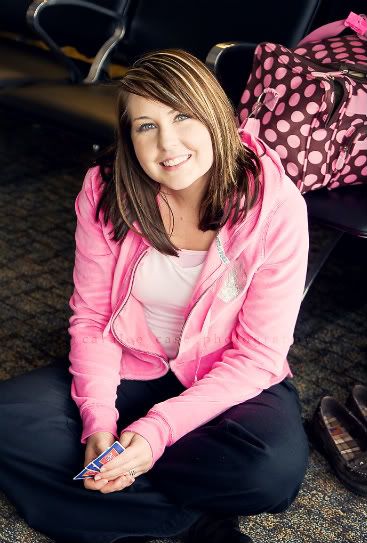 And my sis, Miranda. I think she was quite excited to get to Miami for her 1st cruise: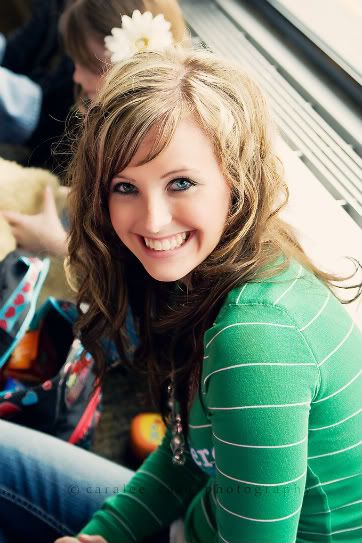 We eventually made it to Chicago, and caught our connecting flight to Miami, FL. We finally arrived in FL at 12:30am. My mom had arranged for a hotel shuttle to take us from the airport to the hotel, but the shuttle stopped running at midnight. So we had to find our own way the glorious Red Roof Inn in Miami. Good thing it was late, dark, and we were all exhausted from a long day of traveling, because the hotel left quite a bit to be desired. My hotel memories in a nutshell: gecko on the wall near the elevator, toilet falling through the floor, hole in the ceiling, Baylee scared and crying, never took my shoes off, bagels and pastries for breakfast.
labels:
Uncategorized